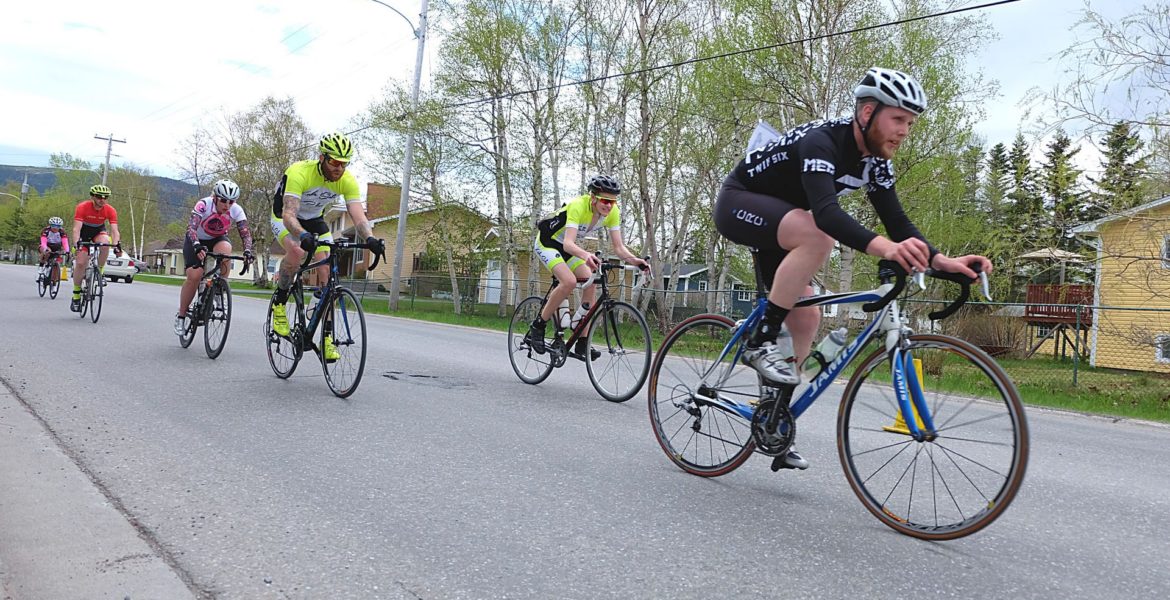 Coming up next month, the 2018 Annual General Meeting (AGM) will be held on Saturday, April 7/2018 at 10:00 a.m. - 12:00 p.m. at the Swiler's Club, 100 Crosbie Rd., St. John's, NL. We have much to discuss, and would appreciate it if you could join us to participate in the conversation in person.
If you will be calling in from outside of St. John's, the number is 1-855-777-8845 and the conference ID # is 9639953.
We've been busy throughout the last year. Not only have we seen a rising number of members and events, the Bicycle Newfoundland and Labrador board members have been actively working behind the scenes to develop a proactive strategy as we move forward.
For more details, please see the President's Annual Report below!
Please click to view, download or print the following AGM Materials:
A call for nominations for the following position:
Nominations must be made on the BNL Application Form and forwarded in pdf format to admin@bicyclenl.com. To be considered by the Board, applications must be received not less than 10 days prior to the AGM.
A call for resolutions and/or enactment, amendment or repeal of articles and/or bylaws will be considered by the Board if submitted by members in good standing via email to admin@bicyclenl.com and received not less than 15 days prior to the AGM.
A reminder that to vote at the AGM, you must be a BNL member in good standing (a current member with no membership fees outstanding for more than 30 days). BNL membership year extends from January 1st to December 31st each year.
Click Here